LED Retrofit For Lighted Signs
Save With An LED Retrofit For Lighted Signs
LED Retrofit For Lighted Signs can offer several advantages, including energy savings, improved visibility, and longer lifespan compared to traditional lighting sources. Here are some steps to follow for retrofitting your business sign with LED lights: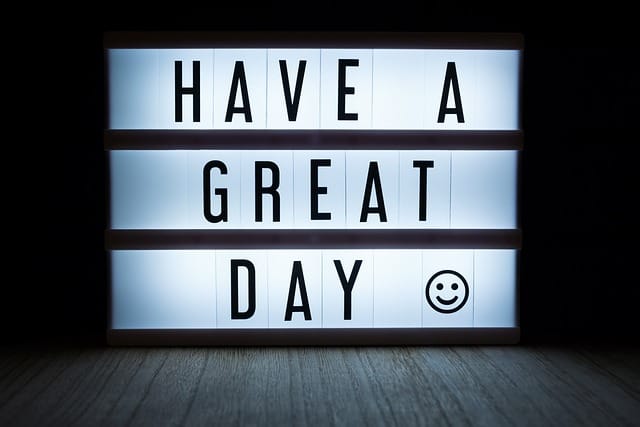 Assess your current lighting: Take a look at your current sign lighting and determine what type of bulbs or fixtures are currently in use. This will help you determine what type of LED retrofit kit you need. Of course, your LED Lighting expert in Colorado Springs will have this information ready to go!
Choose the right retrofit kit: Choose an LED retrofit kit that is designed to fit your current sign lighting fixtures. You may need to consult with a Colorado Springs Electrician to determine the best kit for your needs.
Calculate energy savings: LED lighting uses less energy than traditional lighting sources, so calculate how much energy and money you will save by retrofitting your sign with LED lights.
Hire a professional Electrician: While retrofitting your sign with LED lights may seem like a simple task, it's best to hire a professional who is experienced in sign lighting retrofitting to ensure the job is done correctly and safely.
Enjoy the benefits: After the retrofit is complete, enjoy the benefits of improved visibility, energy savings, and a longer lifespan for your sign lighting. Not to mention the thousands of dollars saved from re-using your existing signage. You may even notice an increase in foot traffic and customer interest in your business as a result of your updated signage.
Do you have some old signs or other lighting that would benefit from an LED retrofit? and would like to discuss an LED retrofit? Give us a call!
NEED AN ELECTRICIAN IN COLORADO SPRINGS?