Colorado Springs Electrician
Master Colorado Springs Electrician Jon Fitzgerald
Licensed And Insured SOCO Electric In Colorado Springs Is Ready For All Your Home & Commercial Electrical Needs! Big Projects, Small Projects – If You Need Electrical Help We're Here For You.
Call Now For A FREE Estimate!
Colorado Springs Electrician
Licensed And Insured
Call Now For A FREE Estimate!
Let's Get Your Electrical Project Done Today!
Licensed Colorado Springs Electrician
Many home improvements can be DIY, but you should always use a licensed and insured electrical professional when you are making changes to the electrical wiring and services of your home. We have the training and tools to make the changes safely and efficiently.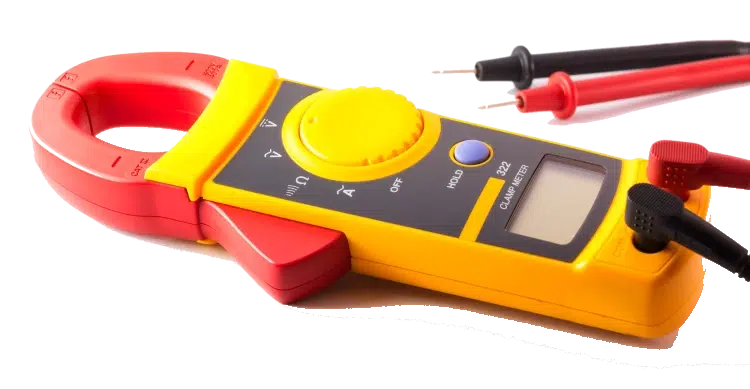 A Colorado Springs Electrician To Help With Your Electrical Needs
Electrical System Renovations
Homes are bound to age and wear over the years and with regular use. As such, renovations are inevitable. When most people think of renovations, they think of refacing cabinets, replacing tiles, upgrading furniture, and so on. What they may not think of are electrical renovations.
Electrical renovations are extremely vital, especially for old homes and those that have been destroyed by a flood, fire, or other disasters. Many older homes have no outlet grounding and substandard wiring.
Electrical renovations and restorations protect your family from the dangers of electrocution and electric fires as well as accidents caused by issues like compromised transformers, faulty wiring, and failing switches and outlets.
Maybe you have old appliances and want to upgrade – and find out that your old electrical system won't support your new appliances – like your new range and over-the-counter microwave!
The key to a job well done and on time is finding a licensed and experienced Colorado Springs electrician to execute your electrical renovation or upgrading project.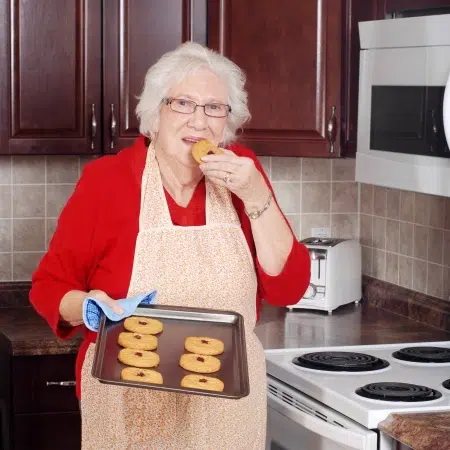 Renovate, Remodel Or Upgrade?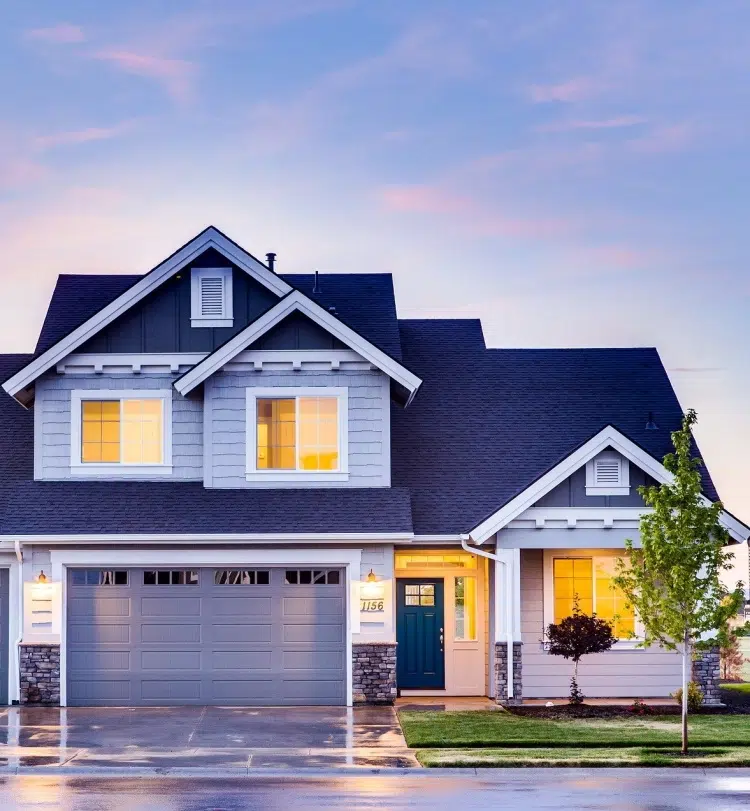 NEED AN ELECTRICIAN IN COLORADO SPRINGS?
When Do You Need to Renovate, Remodel, or Upgrade Your Electrical System?
Electrical improvements or renovations are frequently performed as part of bigger home remodels, although this isn't always the case. Bathroom, kitchen and basement renovations need an electrician in Colorado Springs for safety and convenience.
After a Catastrophe
A fire or other natural disaster can often result in damage that necessitates electrical renovation.
For Exterior Lighting Design and Installation
Whether for security or simply aesthetics, exterior lighting necessitates the installation of new electrical outlets and circuits.
Trust An Experienced Colorado Springs Electrician
Electrical work is one area of home remodeling that is not suitable for a do-it-yourself approach. Finding an experienced and licensed electrician in Colorado Springs and entrusting the task to them is the only way to go because there are so many different components to consider and the risks are so high.
When you choose a qualified electrician, you can rest assured that your circuits will not be overloaded, that building requirements will be followed, and that all of your new switches and outlets will operate safely and efficiently.
Contact us today for a job well done!
Get a Free Quote -or- Ask a Question
We Give Free Estimates
We can come check out your situation and determine what you need.
Jon was absolutely amazing. We have an old building that has old wiring and other challenges. Jon was undaunted. He managed to get new light fixtures and switches right where we needed them. He also corrected the existing electrical issues we had in some areas.
Jon Fitzgerald with Soco Electric does quality work and amazing customer service. As a home owner doing most of the work myself, Jon was super available to answer questions and help me get what I could done myself. He used his knowledge to help me get what I wanted done without leading me towards doing more or paying for more than what was necessary for the project. He attached his permit to mine and did my sub panel and anything I was not confident with. At the end of the day he help me save money while getting the job done with excellence and passing inspections the very first try.
Soco Electric exceeded my expectations. They installed an outdoor hookup for a new hot tub. Everything ended up looking very built in, with the conduit even formed nicely around small bends of our siding. The price was very reasonable, and Jonathan is knowledgeable and good at explaining the work needed.