RV Sub-Panel Outlet Installation
What is an RV Sub-Panel Outlet Installation?
It's always helpful to have this information. A sub-panel is essentially an extension of the main electrical panel. This new RV panel will contain an outlet to power the RV when parked at your house.
So you can keep the batteries charged or run lights and appliances on house power.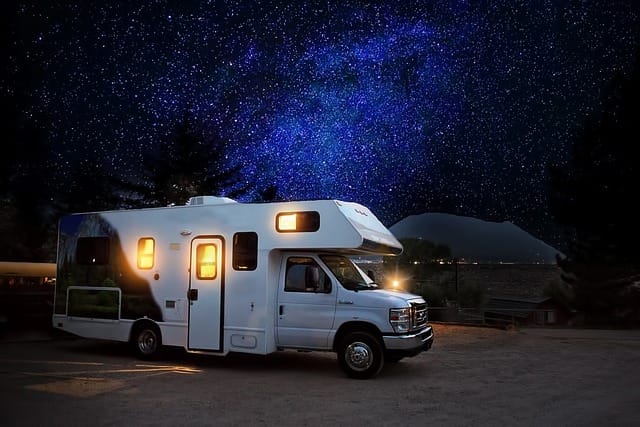 The RV Sub-Panel Outlet is a secondary breaker box installed close to your RV that's powered from the primary panel by a heavy-gauge cable. Put your sub-panel next to where most of your house's wiring exists. This allows you to cut down on the price of the project.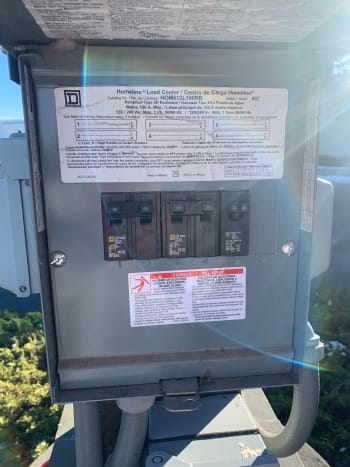 If your house was built a long time ago, you probably don't have a sub panel in your home with outlets to support your RV. At SOCO Electric, located in Colorado Springs, we install RV sub panels, including installing outlets.
This allows you to connect your camper to charge batteries, appliances, and more.
We inspect your home's existing electrical installations and replace them if necessary. We take care of all existing electrical issues. Learn why we at SOCO Electric are the contractor of choice for various panel upgrades in Colorado Springs.
Also, if the circuit breaker happens to trip on your RV sub-panel, it's relatively easy to reset it. Visit SOCO to find quality electrical contractors in Colorado Springs (nearby communities). Contact us today!
NEED AN ELECTRICIAN IN COLORADO SPRINGS?
Contact Us for a Free Consultation Now!