What is an RV Sub-Panel?
An RV sub-panel is essentially an extension of the main electrical panel that's installed near your RV, so you can keep the batteries charged and use lights and appliances in your Recreational Vehicle.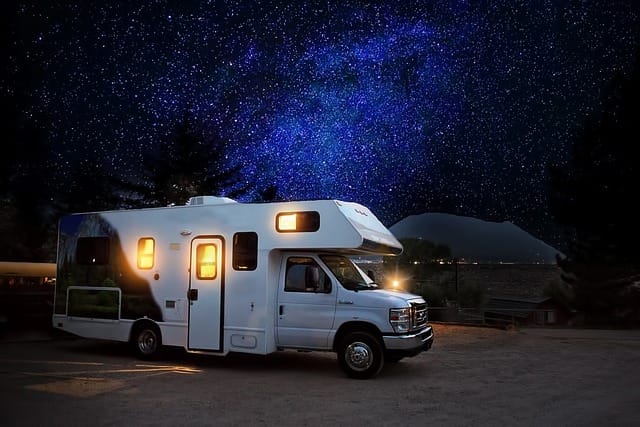 The RV Sub-Panel Outlet is a secondary breaker box installed close to your RV that's powered from the primary panel by a heavy-gauge cable. Many newer homes offer an RV sub-panel as an option, but it is possible to retrofit your home if not originally equipped.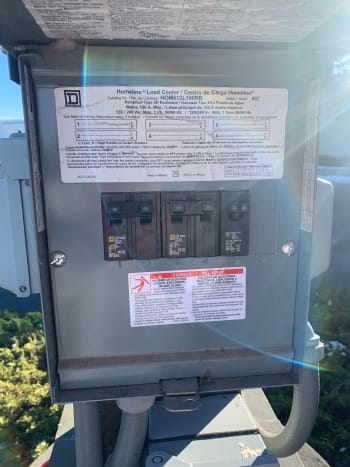 If your house is even a few years old, you probably don't have a sub panel in your home with outlets to support your RV.
In fact, you may not even have an additional breaker in your main power panel to support the RV sub-panel! We can fix that with a Service Panel Upgrade.
At SOCO Electric, located in Colorado Springs, we install RV sub panels so you can keep your RV charged up and ready to go!.
Also, if the circuit breaker happens to trip on your any sub-panel, it's relatively easy to reset it. Visit SOCO to find quality electrical contractors in Colorado Springs (nearby communities). Contact us today!
We inspect your home's existing electrical installations and replace/repair them if necessary. We take care of all existing electrical issues. Learn why we at SOCO Electric are the contractor of choice for various panel upgrades in Colorado Springs.
NEED AN ELECTRICIAN IN COLORADO SPRINGS?