Tenant Finish Electrician
We Can Help With Your Tenant Finish!
The tenant electrician's role in a tenant finish project can vary depending on the specific requirements of the project. Jon Fitzgerald of SOCO Electric in Colorado Springs has many years of experience with electrical work for tenant finishes.
An experienced and reliable electrician is crucial for getting your tenant finish project done on time. SOCO Electric can handle all aspects of tenant finish electrical so you don't have to worry about meeting your obligations to new tenants.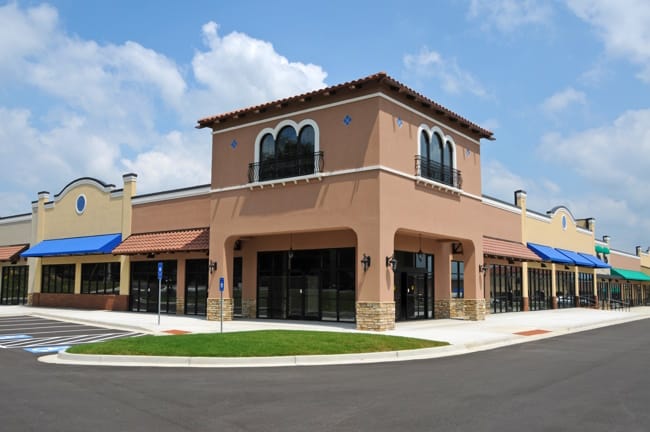 Tenant Finish Electrician
In the context of a tenant finish project, an electrician may be responsible for installing electrical power panels,  electrical wiring, outlets, switches, and lighting fixtures.
They may also install and maintain heating, ventilation, and air conditioning (HVAC) systems, fire alarms, security systems, parking lot lighting and other commercial electrical equipment necessary for the tenant's specific needs.
In addition to installation, an electrician may also be responsible for testing and troubleshooting electrical systems to ensure they are functioning correctly and in compliance with local building codes and regulations. They may also work with other contractors and tradespeople, such as plumbers and carpenters, to coordinate the installation of electrical systems with other aspects of the project.
Overall, the electrician plays a crucial role in ensuring that the electrical systems in a tenant finish project are safe, reliable, and meet the needs of the tenant.
If you need an experienced and reliable tenant finish electrician, call Jon at SOCO Electric now!
NEED AN ELECTRICIAN IN COLORADO SPRINGS?
NEED AN ELECTRICIAN IN COLORADO SPRINGS?